First thing that comes to mind when "fall is here" would most likely be hunting (especially if you're reading this blog). What other activities are there to do with the whole fam on TOP of hunting (of course)? Here's MY top ten list of things to do in the fall:
1. Apple picking!
2. Enjoying a fall festival (road trip anyone?)
3. Hiking (or any activity that you can do outside that allows you to enjoy the beautiful trees AND hang out with your pups!)
4. Visiting a pumpkin patch, but be careful because your dog might try to attack it….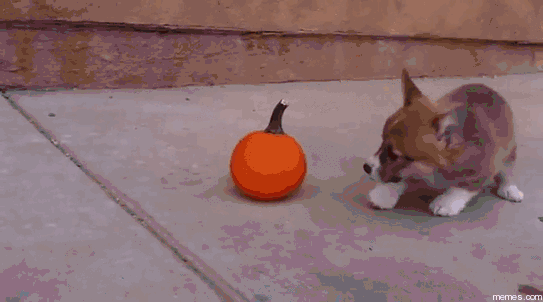 5. Getting lost in a corn maze
6. Having a bonfire so that you and your friends can roast marshmallows!
7. Carve the pumpkin that you purchased at the pumpkin patch that you visited – there are a ton of carving options… some more interesting than others!
8. Jumping in a leaf pile!
9. Taking a hayride
10. Making your own apple pie or apple sauce or apple crisp or apple cider from apples you got after accomplishing activity number 1. Make all of the above if you can peel apples as fast as this guy!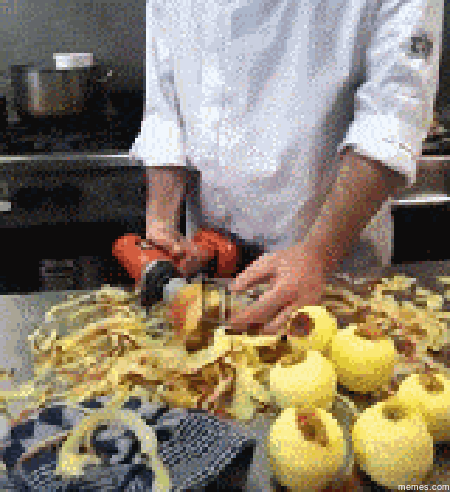 Enjoy fall while it's still here! Keep your eyes peeled for any local events popping up near you and happy trick or treating soon.